After realizing that car detailing was calling out to me, I researched the relatively new mobile detail industry.
I decided that providing service to my customers at their location offers a level of convenience and value that is superior in many ways to traditional brick-and-mortar detailing. Innovation in the tools of my trade have made it easier to travel with everything I need to provide the top-notch cleaning that I strive to deliver to every customer.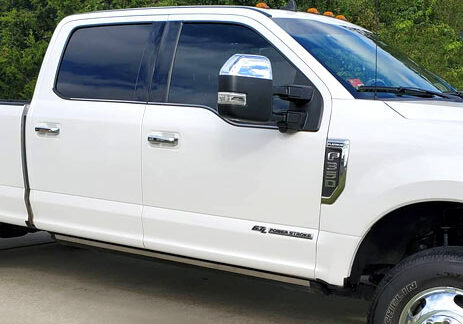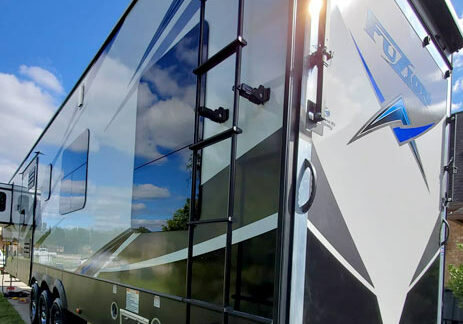 I realized that washing larger vehicles like RVs and boats was also possible as a mobile detailing service.
As my business has grown, I've found that there's almost no limit to the type of vehicle I can detail. I take great pride in transforming a vehicle and leaving it better than when it was found.
My goal is to offer consistent quality, convenience, reliability and value to my customers.
I am confident if you trust me with your vehicle once, you'll be so pleased that you will contact me again. And again.
You are busy. And now there's no reason that having your vehicle or vehicles detailed should take any time away from your schedule. Simply schedule a time and place for your service and FH3 will do the rest. Providing convenience to you is as important as providing you with a gleaming vehicle that meets or exceeds your expectations.