With An Unmistakable Personal Touch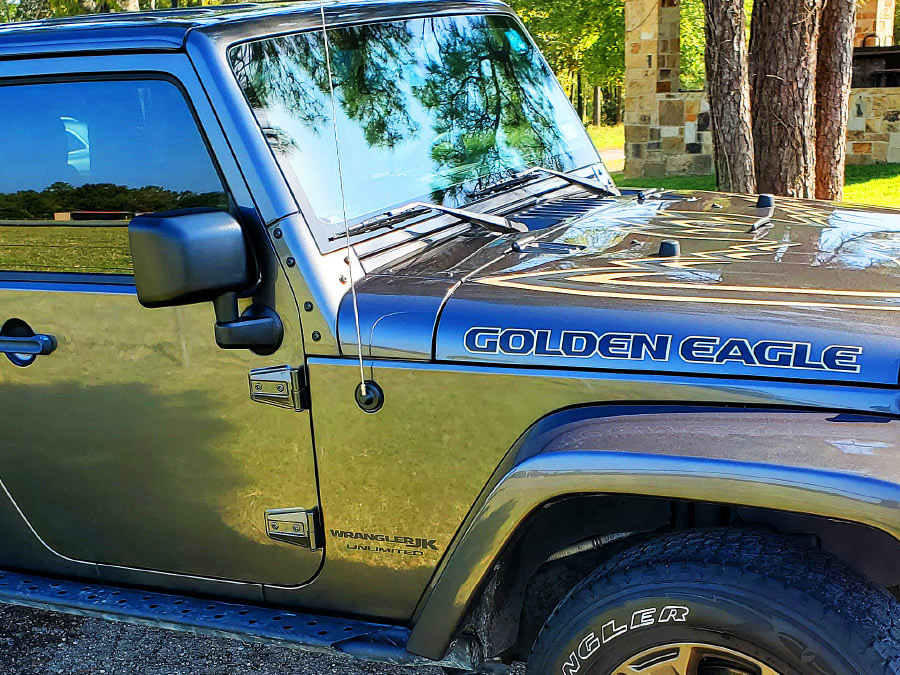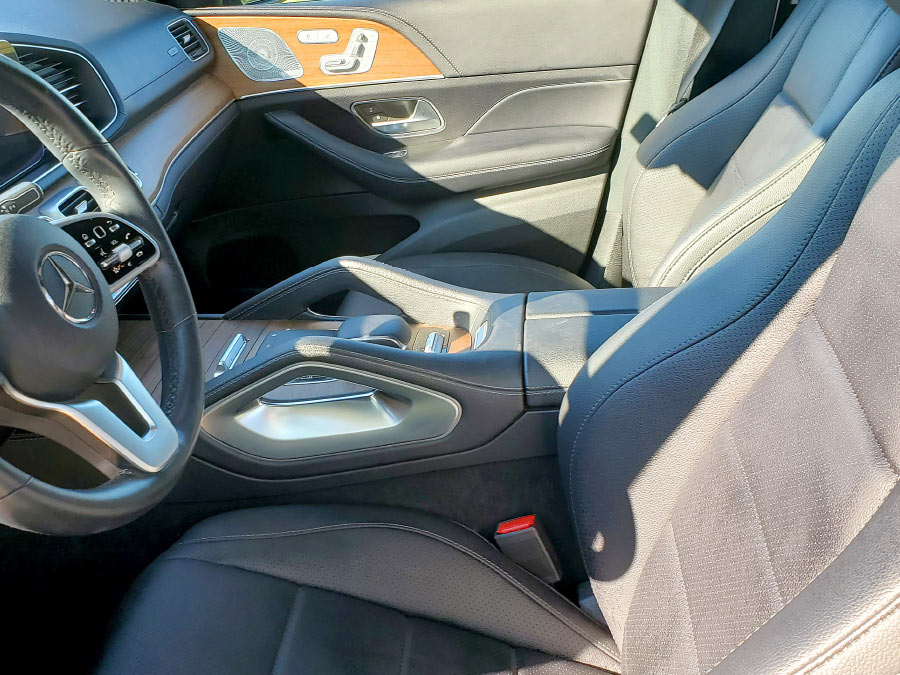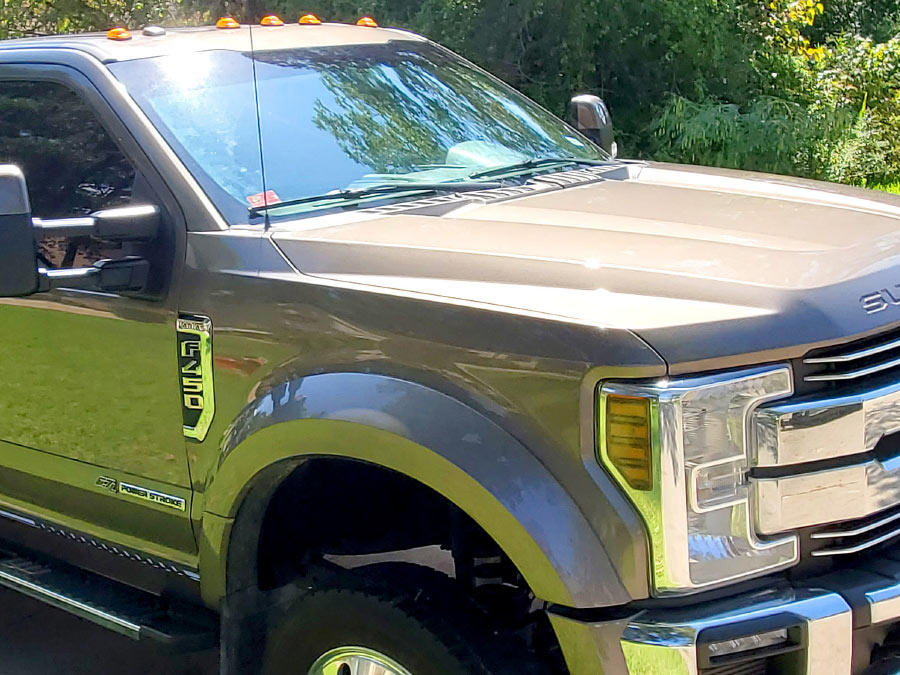 A different kind of mobile car wash
FH3 Mobile Car Wash is a mobile detailing service. We detail cars, trucks, RVs, buses, and boats. We have over 15 years of experience. We have several packages to choose from. We'll wash your car at the location of your choice! Based in Montgomery County, we also travel to nearby areas to service our customers. We take our time on each vehicle as if it were our own personal property. Contact us today!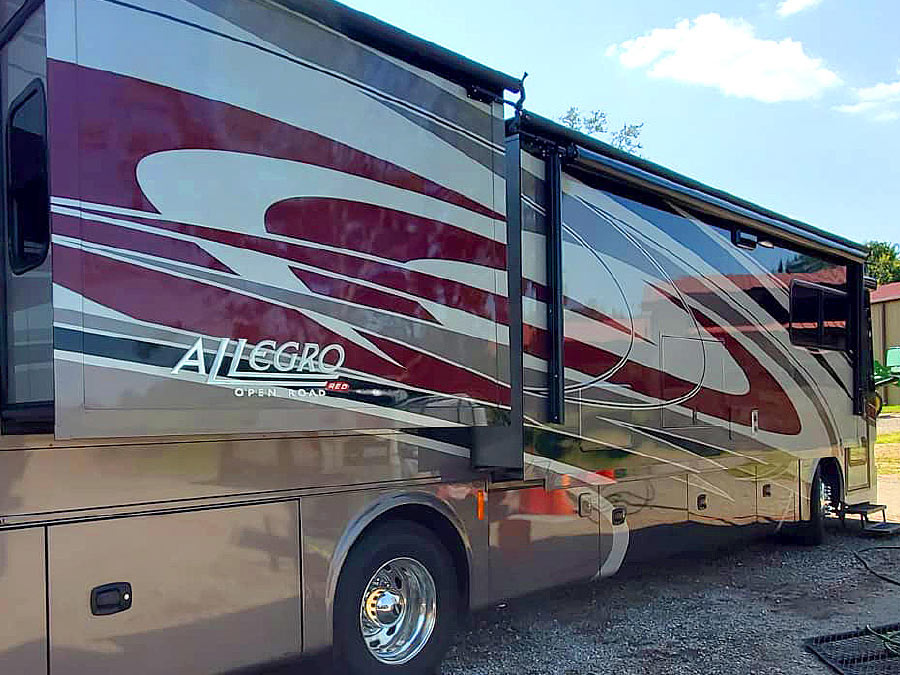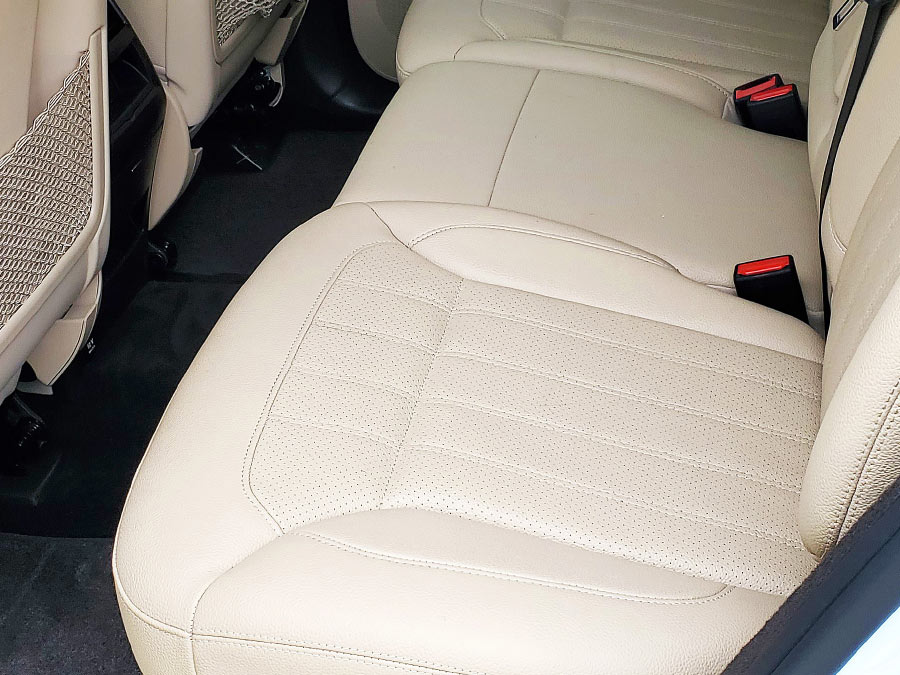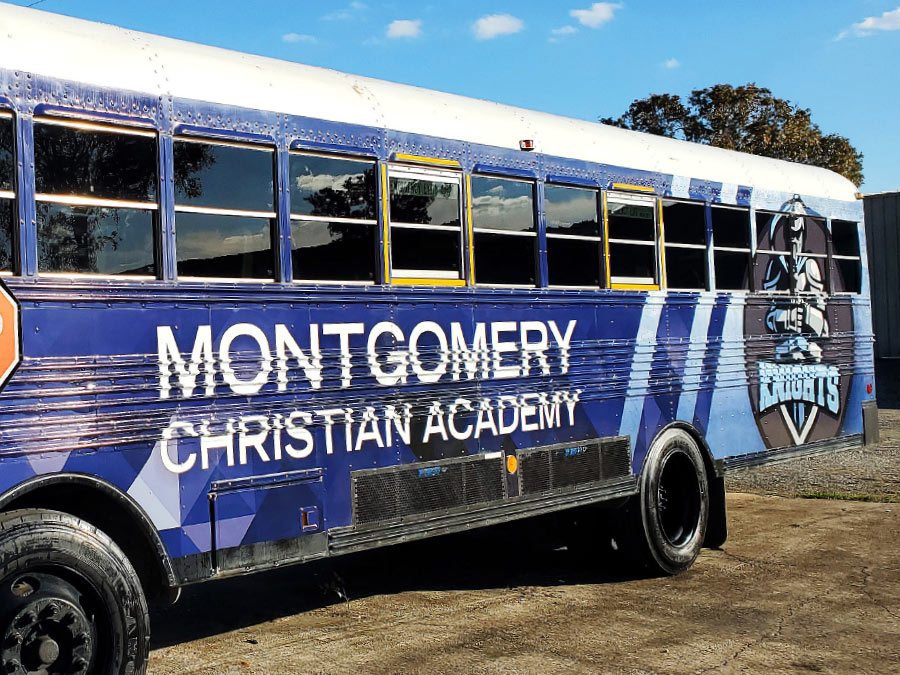 We're ready to get to work for you
or Contact Us for an appointment today!